Meet Magik Digital
An Innovative, Professional Web Design and Services Company located in Fort Worth, Texas.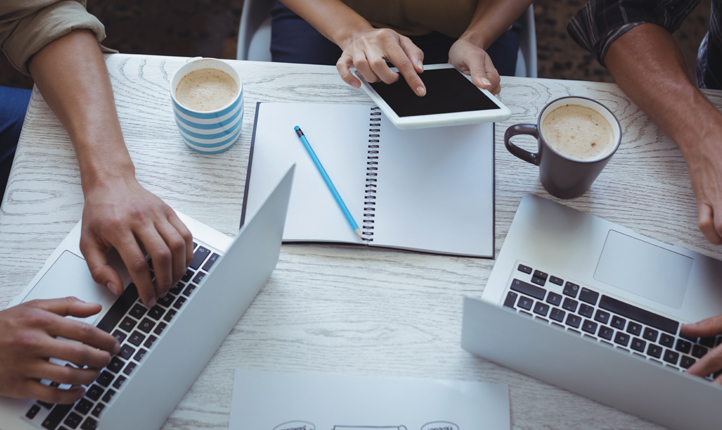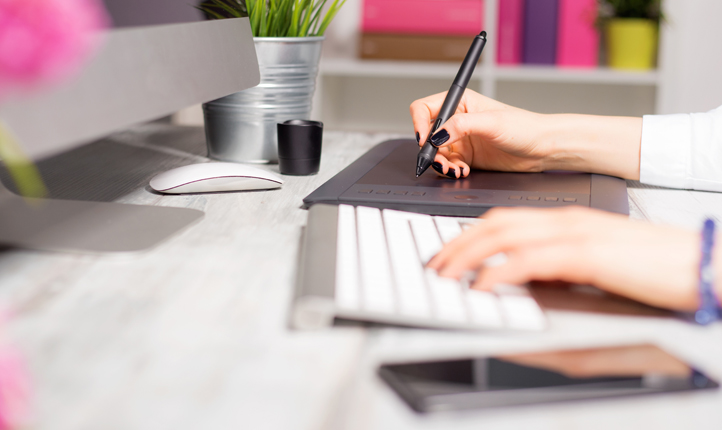 Everything you need to market your company in one place, by one team.
Digital Marketing With Results
Magik Digital is bringing web and marketing services to business owners with affordable options for any budget. We are dedicated to empowering businesses with functional and responsive designs at the best value in the industry. Our team has the experience to take your business to the next level.
We believe in giving back to our community and work hard to provide industry leading technologies and results with integrity.
CONTACT US
1
WEB & ONLINE PRESENCE
Your web & online presence is how the world will see your company, brand or organizaton, and needs to stay polished and updated.
2
AUTOMATION & FUNCTIONALITY
Focus your talents as a professional where you deliver value, not on information collection and responses.
3
AUDIENCE & CONVERSION
Build your qualified audience and create content that converts. Prove your industry expertise. Success is content driven!
Proven Digital Strategies To Take Your Company To The Next Level!
What We Bring
Award-Winning Web Design & Development
Custom Mobile Applications
Social Media and Digital Management
Proven SEO Strategies
Print Design and Illustration
Video & Content Creation
IT'S EASY
We are here to answer any questions!
Contact us today for a custom solution to grow your business.