Web Design & Development
Being online is more important than ever to your business.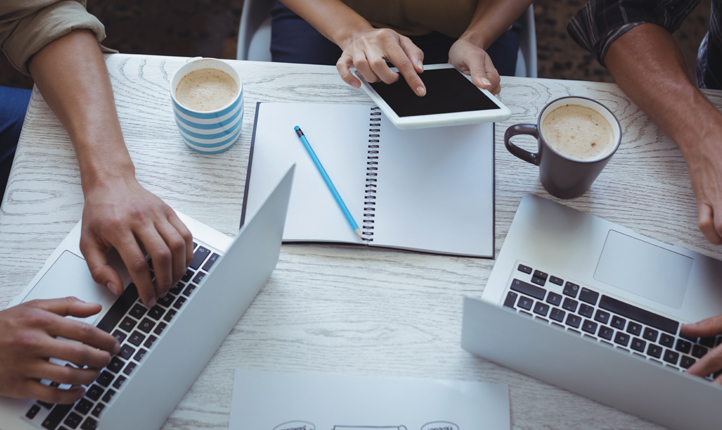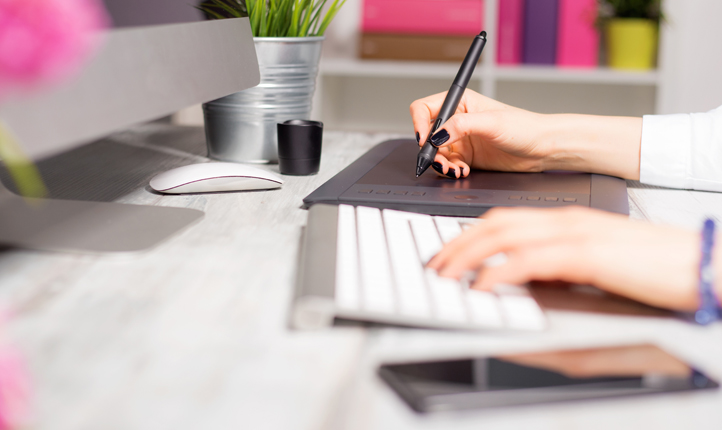 The web is where art and science meet in perfect harmony.
We Create Beautiful Functionality
Web design is part art, part science. That's one of the more difficult aspects of web design and marketing; it takes both technical knowledge and design skills to make a website that is exactly what search engines AND users need.
The cold hard truth is that cookie-cutter websites from website builders and templates won't have the technical or visual elements to truly showcase your business or function smoothly with your marketing strategies.
That is why we work closely with our clients to understand their unique needs and goals. We create custom solutions to grow YOUR business.
GET STARTED
1
WEB & ONLINE PRESENCE
Your web & online presence is how the world will see your company, brand or organizaton, and needs to stay polished and updated.
2
AUTOMATION & FUNCTIONALITY
Focus your talents as a professional where you deliver value, not on information collection and responses.
3
AUDIENCE & CONVERSION
Build your qualified audience and create content that converts. Prove your industry expertise. Success is content driven!
Proven Digital Strategies To Take Your Company To The Next Level!
What We Bring
Award-Winning Web Design & Development
Custom Mobile Applications
Social Media and Digital Management
Proven SEO Strategies
Print Design and Illustration
Video & Content Creation
IT'S EASY
We are here to answer any questions!
Contact us today for a custom solution to grow your business.